Meet our leadership
Say hello to the leadership team at All Seasons. Got questions for the lead team at All Seasons? Contact us by clicking here.
Tim Lott -Senior Pastor
Tim Lott helped start All Seasons as we know it today during September of 1994. Since then, he has served as All Seasons' senior pastor. Tim is married to his wife of 28 years, Allyce. They have three children Taylor, Nathan, and Katlyn. Ever since Pastor Lott was little the story of the underdog or the one that succeeds with everything against him has always motivated him. From Bible characters like David, Moses, and so on. He believes that everyone has greatness within them. They just need a real relationship with God and people to help them along the way to find it.
Pastor Lott has the heart to help reach the lost, to help teach the Saints, to help train the called, and to help release the Minister.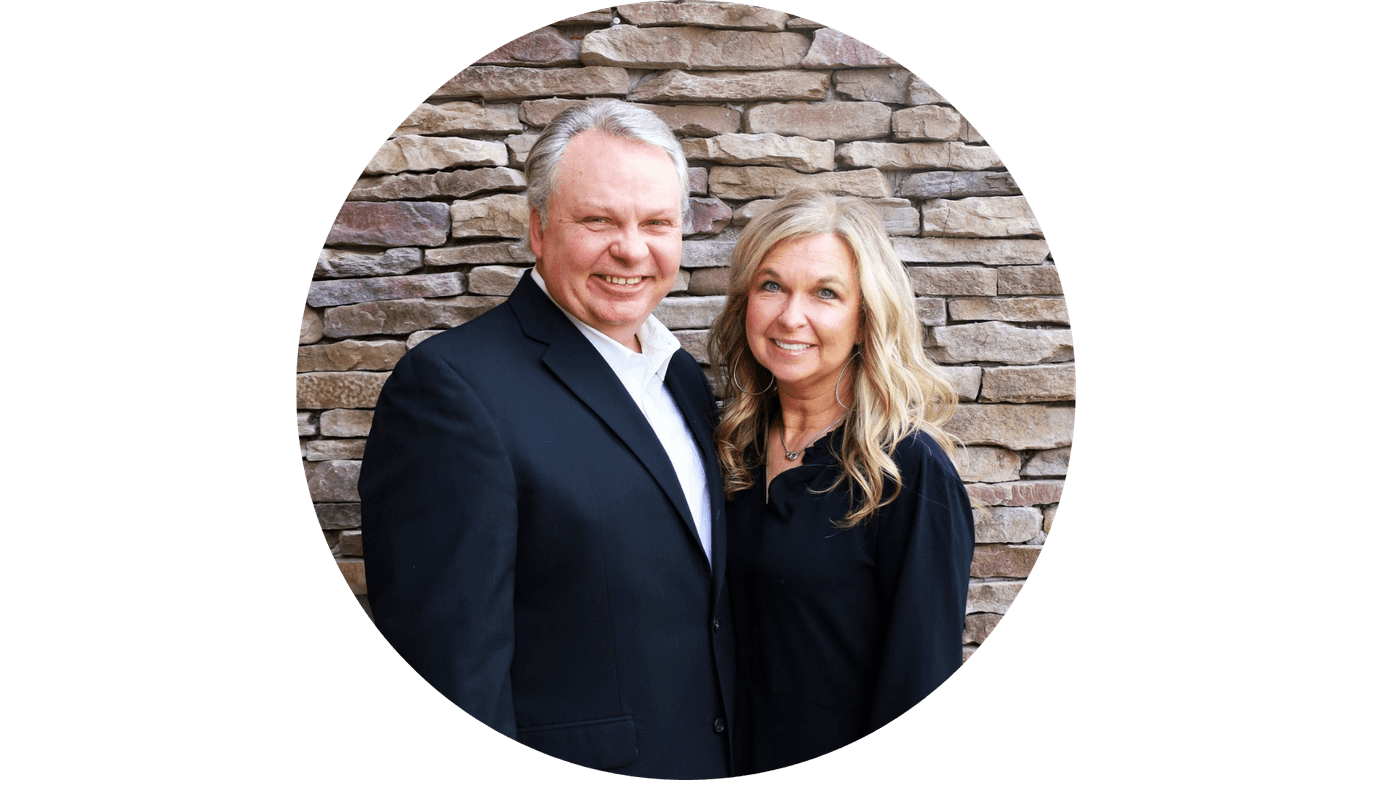 Bradley Robbins - Associate Pastor
Bradley Robbins joined the All Seasons Leadership Team in 2015. Bradley serves as the Associate Pastor at All Seasons. Bradley is married to his wife Kristi. They have two sons Joseph and Daniel. Bradley believes that everyone has a purpose defined by God. His role is to help point all in his path to their God-ordained destiny.
Bradley has a heart that desires everyone at All Seasons connected to a group of believers to grow in their faith and grow together.
You can follow Pastor Bradley on Twitter @BradleyRobbins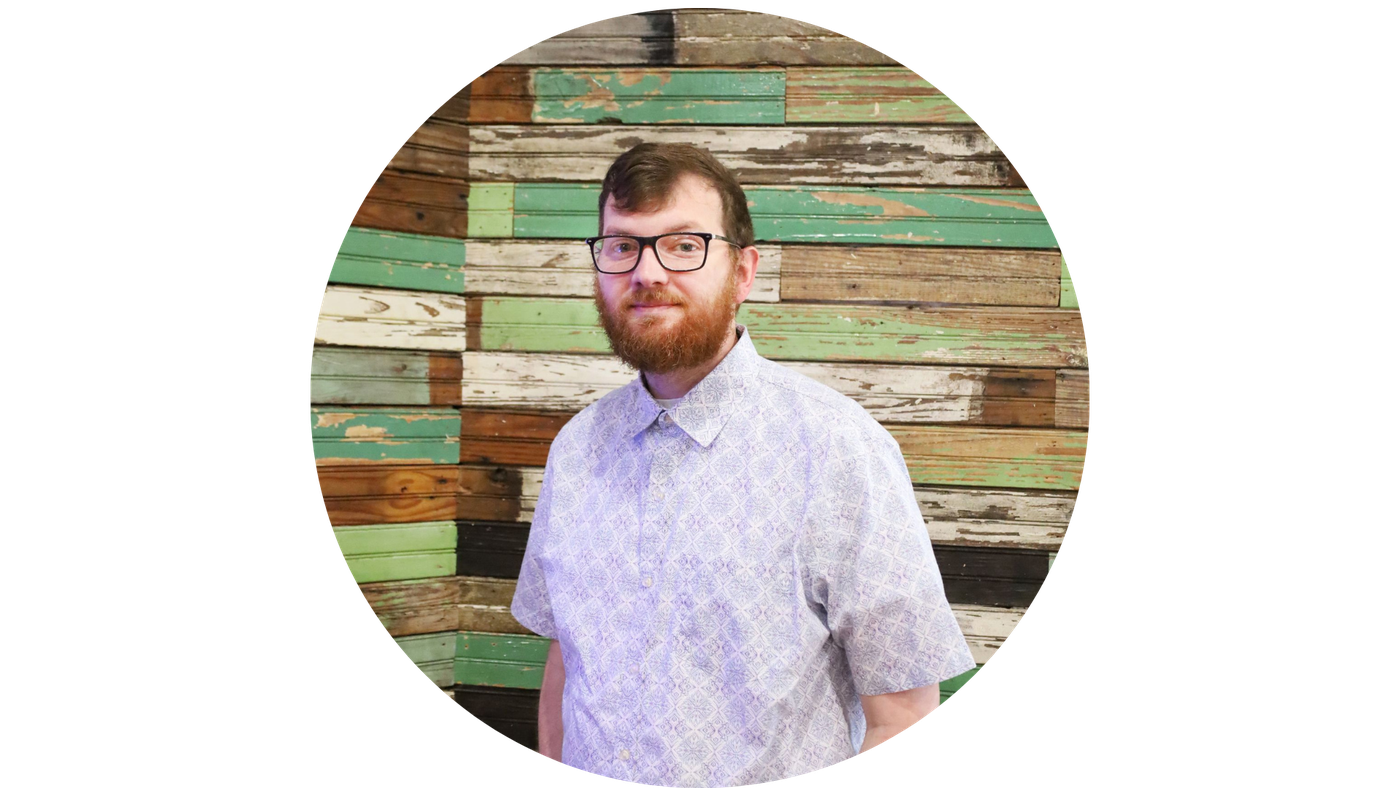 Jacob Holder - Student Pastor
Jacob Holder joined the All Seasons leadership team in 2020 as the pastor of student ministry. If Jacob had a superpower it would be super strength because it would be awesome to be the hulk!
Jacob is married to his wife Sasha, and they have one son Josiah. Jacob and Sasha make a great team in student ministry. Jacob has a passion for the lost. He believes God placed him on this planet to see people come to Him and their lives be changed.
Jacob is here to see the students of All Seasons lives be radically changed by God. He wants to see them connect with each other and the church.
You can follow Jacob on Facebook and Instagram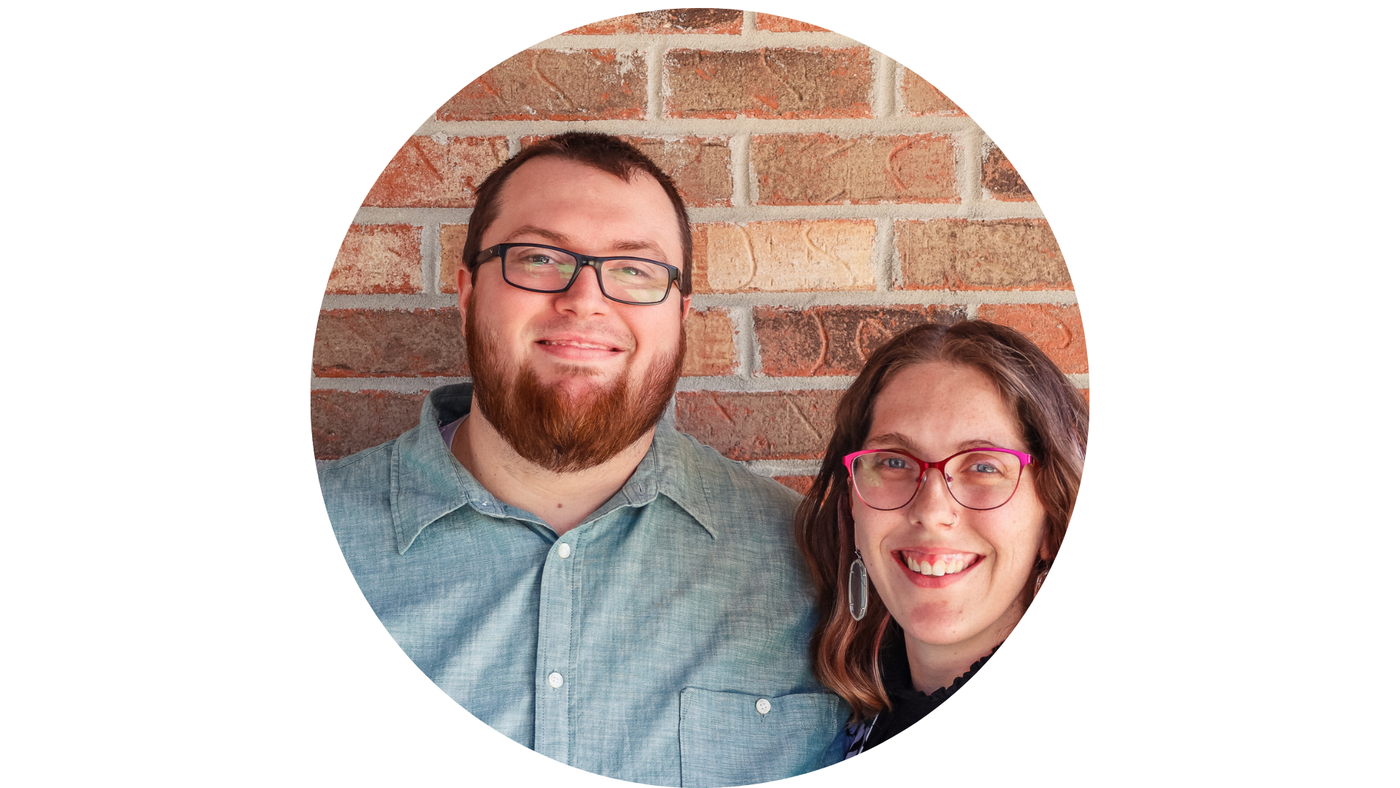 Stacey & Jennifer Cleveland - Preteen Pastors
Stacy and Jennifer Cleveland joined the All Seasons leadership team in 2019 as the leaders of the preteen pastors. They have two sons: Treylon & Josiah one daughter: Stacia. They feel they have a responsibility to share the gospel of our Lord and Savior Jesus Christ with all people. It's their concern that all men & women, boys & girls know that they have a Savior who has reconciled them to the Father. Their hearts and concern are for all people.
Stacy and Jennifer say their calling comes from Proverbs 22:6 there it tells us to raise up a child in the way he should go & when he's old he won't depart from it. We believe we were called to preteen ministry with the realization that we were not only called to raise up our own children in the Lord but any child He puts in our path. It's with that understanding that we feel a deep sense of responsibility to guide, teach, and mentor young disciples.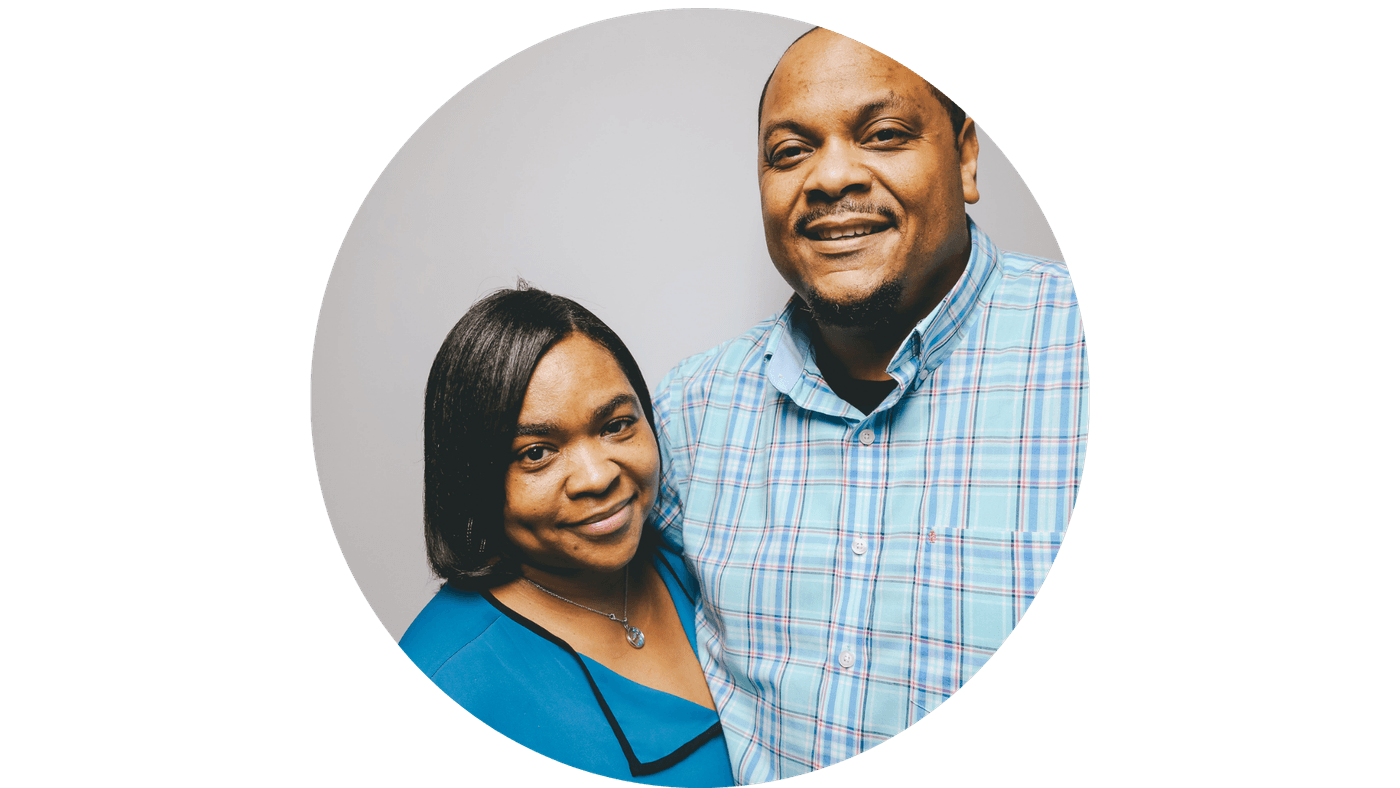 Kirkland Weeks - Kids Ministry Pastor
Kirkland Weeks joined the All Seasons leadership team in 2019 as the kid's ministry pastor. Kirkland is married to McKenzie. They both love serving as a team in the kid's ministry of All Seasons. Kirkland believes God is calling him to lead and unite the body of Christ.
Kirkland says his calling at All Seasons Church is to impact the lives of children and inspire them to seek God's call for their lives.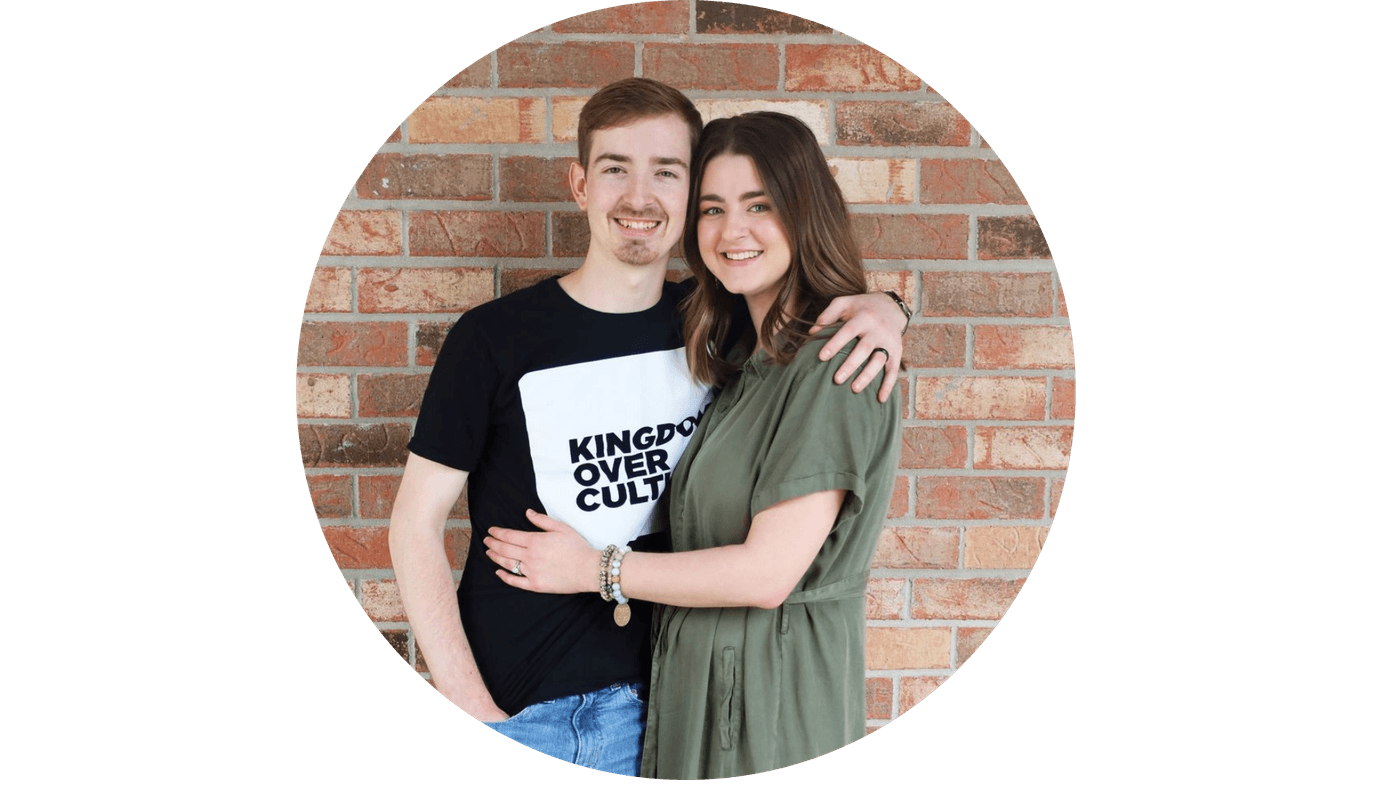 Cameron & Chastity Bender - God's Way Campus Pastors
Cameron and Chastity Bender joined the All Seasons Leadership team in 2013. They helped start God's Way our inter-city campus which opened in 2020. Cameron and Chastity have two daughters Isabella and Ivy and one son Kamaury.
Cameron's heart is to teach people how to apply the Bible to their lives, while Chastity's heart is to pour love out to people through smiles, kind gestures, and service.
Cameron and Chastity want to love people to life, advance the kingdom of God and care for the lost, abandoned, and all who step into the doors of God's Way.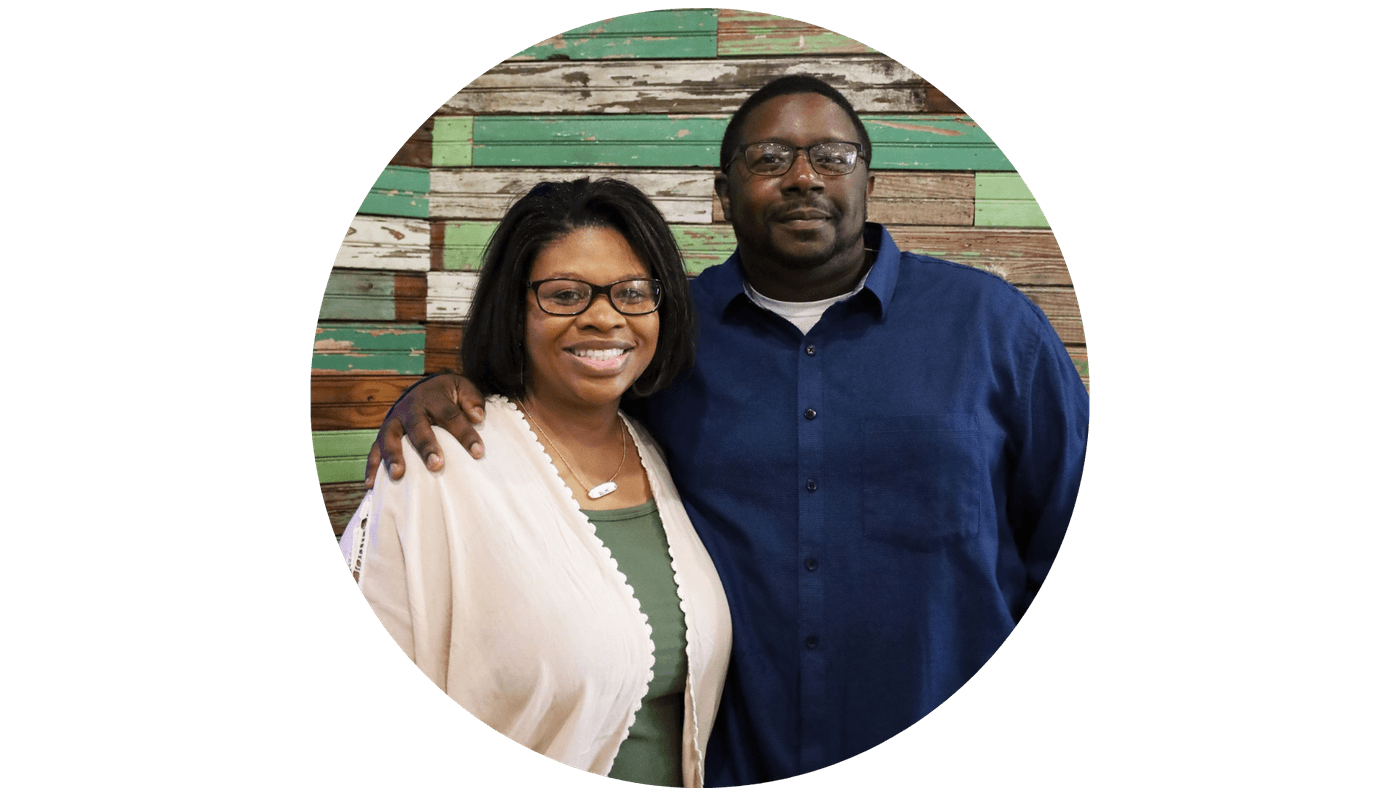 Trent Lott & Jennifer Dilley - Worship Leaders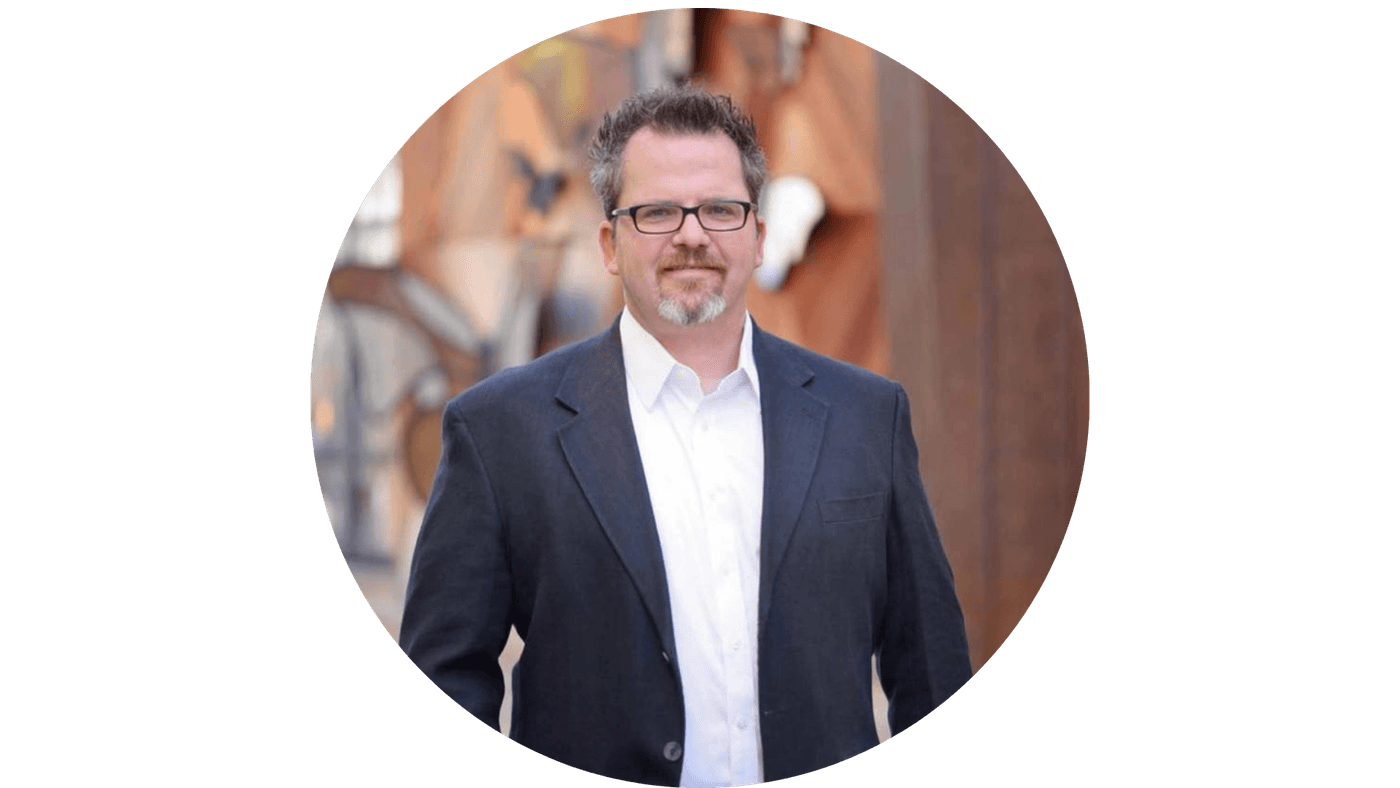 Trent Lott joined the All Seasons Leadership team in 2006. He is married to his wife, Keren. They have three kids Bryce Callie, Camden, and Sophie Jane. Trent is an introvert by default, so one might wonder why he wants to lead worship to people in front of people. His heart is to be in front of God, not of people. He prays that others recognize his heart for worship and are drawn to the One that he worships. Worship is not his intent one day of the week, but it's his intent seven days a week.
Trent's heart is to see people come to the saving knowledge of Jesus Christ. He is here to serve the body however God chooses.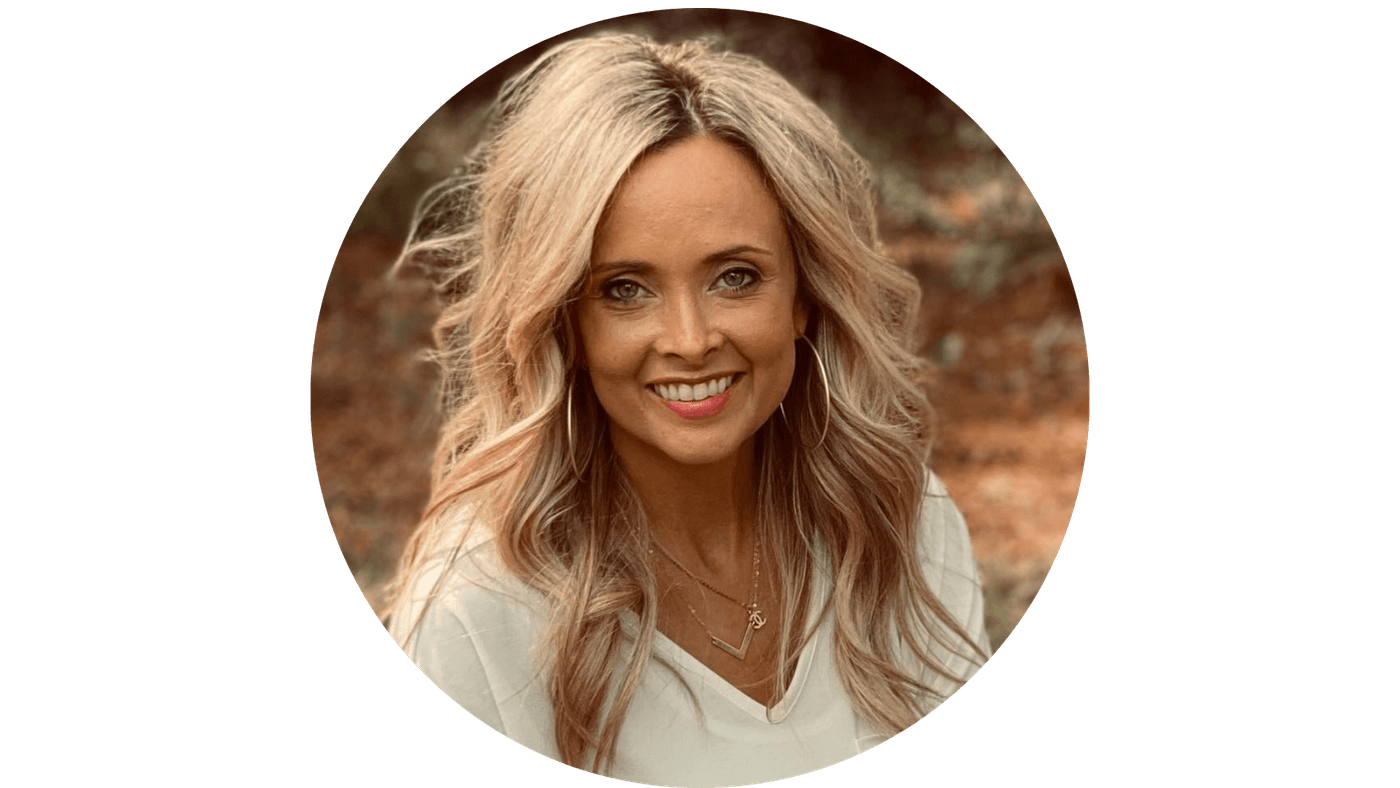 Jennifer Dilley joined the All Seasons Leadership team in 2009. She is married to her husband, Jim. They have two daughters, Rivers and Rhett. Jennifer's heart is to glorify Christ in every aspect of her life. That she would live her life in such a way that would draw others to Him, her calling is to lift up the name of Jesus through her life and song. To lead others into His presence.
Jennifer's heart is that All Seasons Worship would be a worship team that leads in passion and anointing. That through that leading, others will be led into His presence.
You can follow Jennifer on Facebook: Jenn Dilley Music and Instagram: @JennDilleyMusic