Life Groups at All Seasons
Life Groups are a small community of people (typically between 10 and 20 adults) where the journey of life and faith collide together within the context of close relationships. Life Groups exist to help individuals grow in their faith and to develop great Christian friendships.
Life Groups are offered every Sunday | 9:30-10:30
The average Life Group session lasts for about 60 minutes. Groups usually include a relaxed fun time together at the beginning, opportunities to update each other on life circumstances and pray together, some type of good Bible-based teaching, and an interactive group discussion about what was presented during the teaching.
Life Groups will provide child care during regular group meetings so that the whole family can come along and experience the benefits and joy of Christian community.
R.A.W. (Reality After the Wedding)
Bible study with an emphasis on family life and marriage.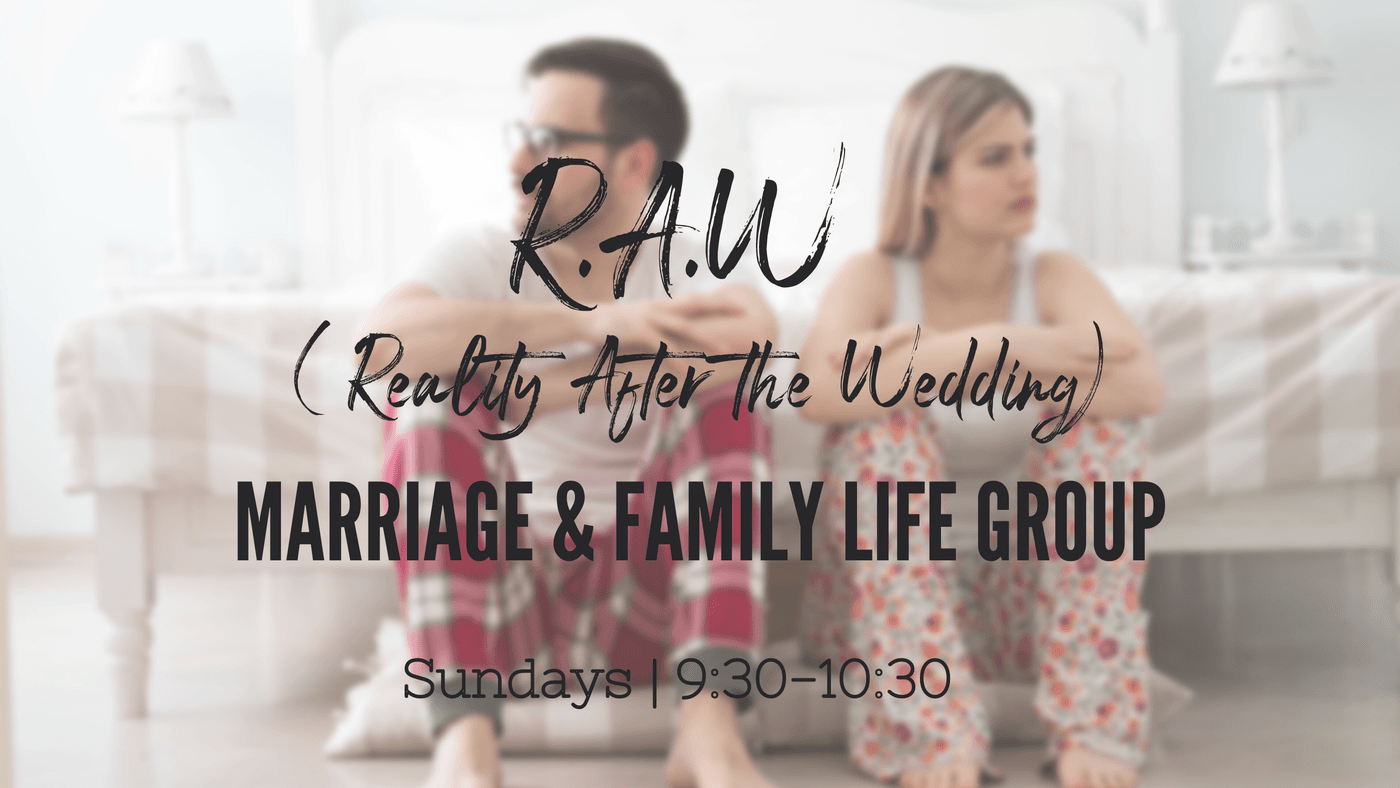 "The Table"
Adults of all ages and stages of life gather for a deeper understanding of God's word.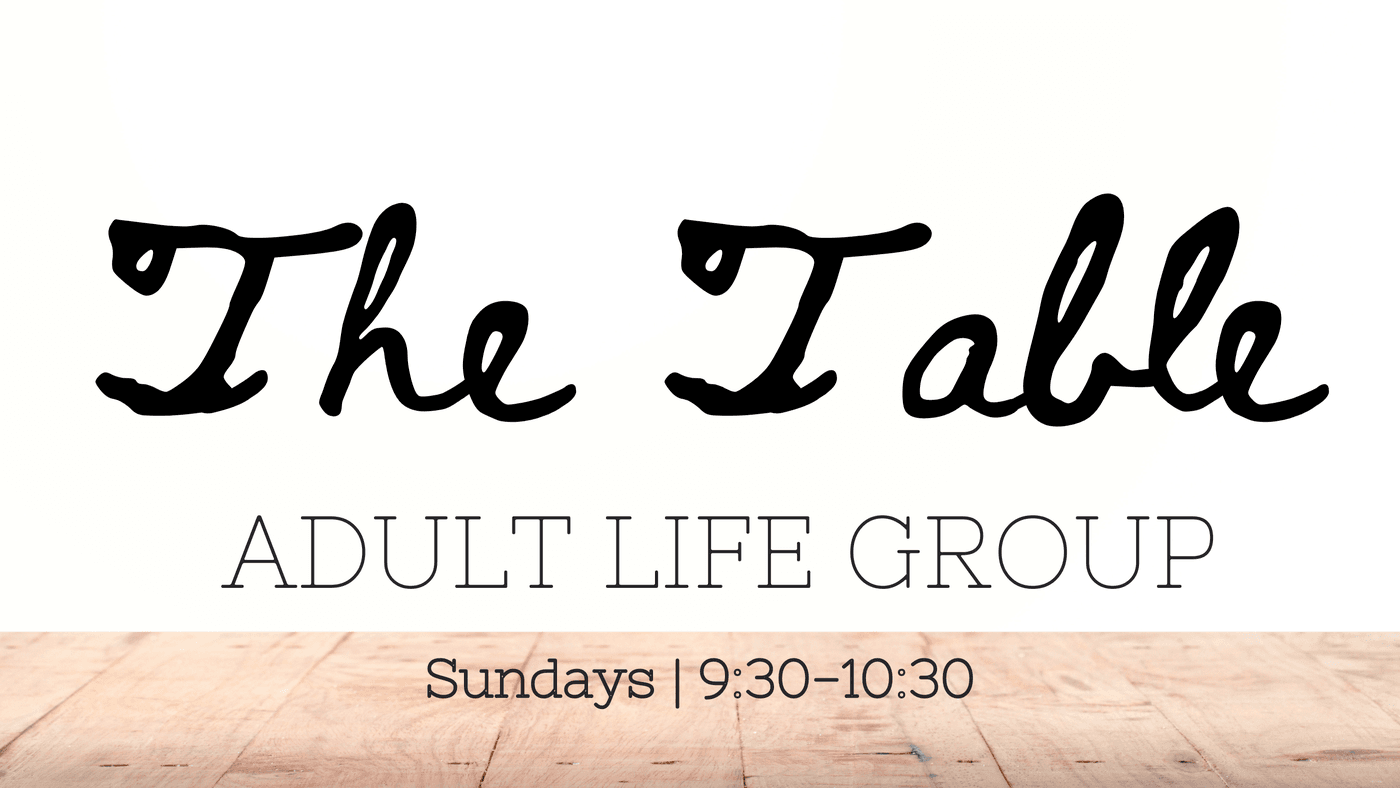 Women's Bible Study
Women of all ages and life stages coming together to understand the Word of God in a deeper way.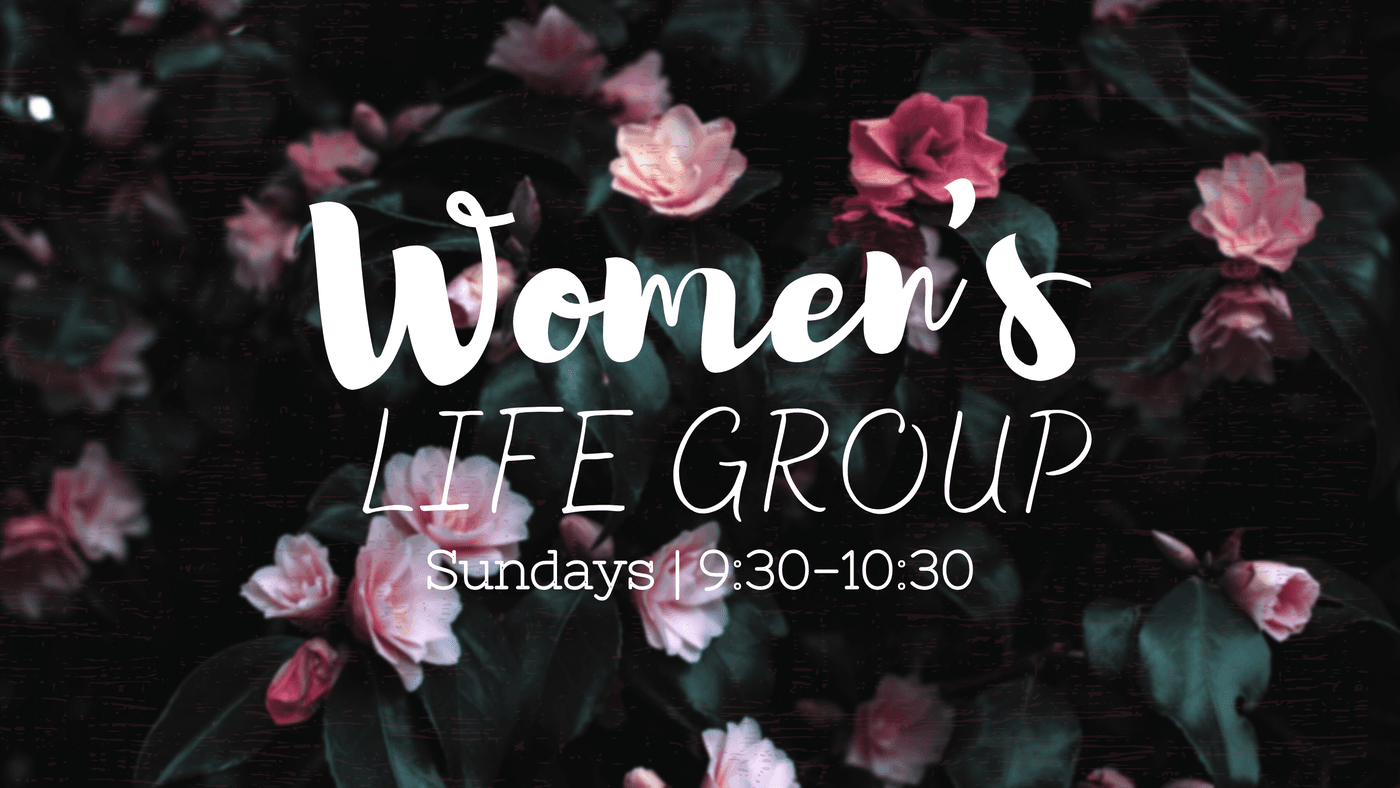 Men's Bible Study
All Seasons Men welcomes all men without judgment. Our aim is to connect you to God and others, with a result of life on mission towards God's purposes.