Connect Students
Connect Students exists to reach the next student for Jesus, to help them encounter God through worship, to equip them with the truth of the Gospel through small groups, and to care for them with the love of Christ.
CONNECT TIMES
Sunday | 9:30am-10:30am
Wednesday | 6:30pm-8pm
On a typical Wednesday night during the school year, we worship, play games, listen to a message, and participate in small group discussions on how God's word applies to us in today's world — all while having a ton of fun, of course!
Connect Students is for all students currently in 7th-12th grade. If you have any questions or would like some more info, please fill out the form below or check out our Instagram account or Facebook Page .
Meet the Student Pastor - Jacob Holder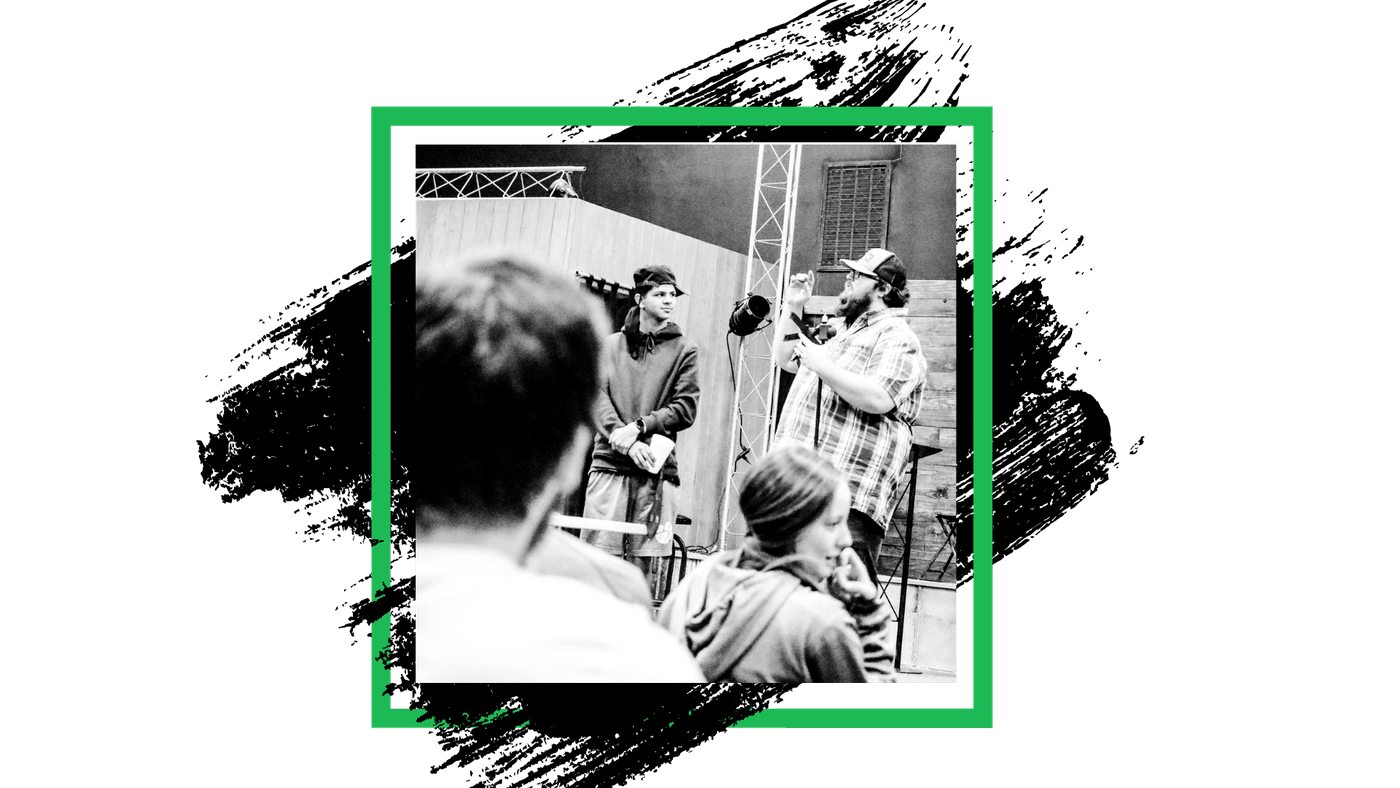 Jacob and Sasha Holder have been married since November 5th, 2016. In that short time, they have had the privilege of getting to serve in ministry together.
Their biggest blessing in life is their son, Josiah, who always has a smile on his face.
Jacob enjoys riding his motorcycle and binge-watching The Office on Netflix, while Sasha enjoys photography. They have a tremendous burden and passion for students and for the Lord.
CONNECT CALENDER