Together College + Career
Together is a place of community for young adults, from high school seniors to college graduates. All are welcome in this college and Career ministry that focuses on faith in Christ and life-lasting friendships.
Sundays | 9:30 am
Wednesdays | 6:30 pm
What to expect from Together is being welcomed into a family of believers who are figuring out life together. Whether we're preaching or building relationships, there's a spot here for you to grow in your walk with the Lord alongside friends. You belong here!
What ages are involved in Together? There are people ranging from a senior in high school to career.
If you have any questions or would like some more info, please fill out the form below!
Meet the Together Leaders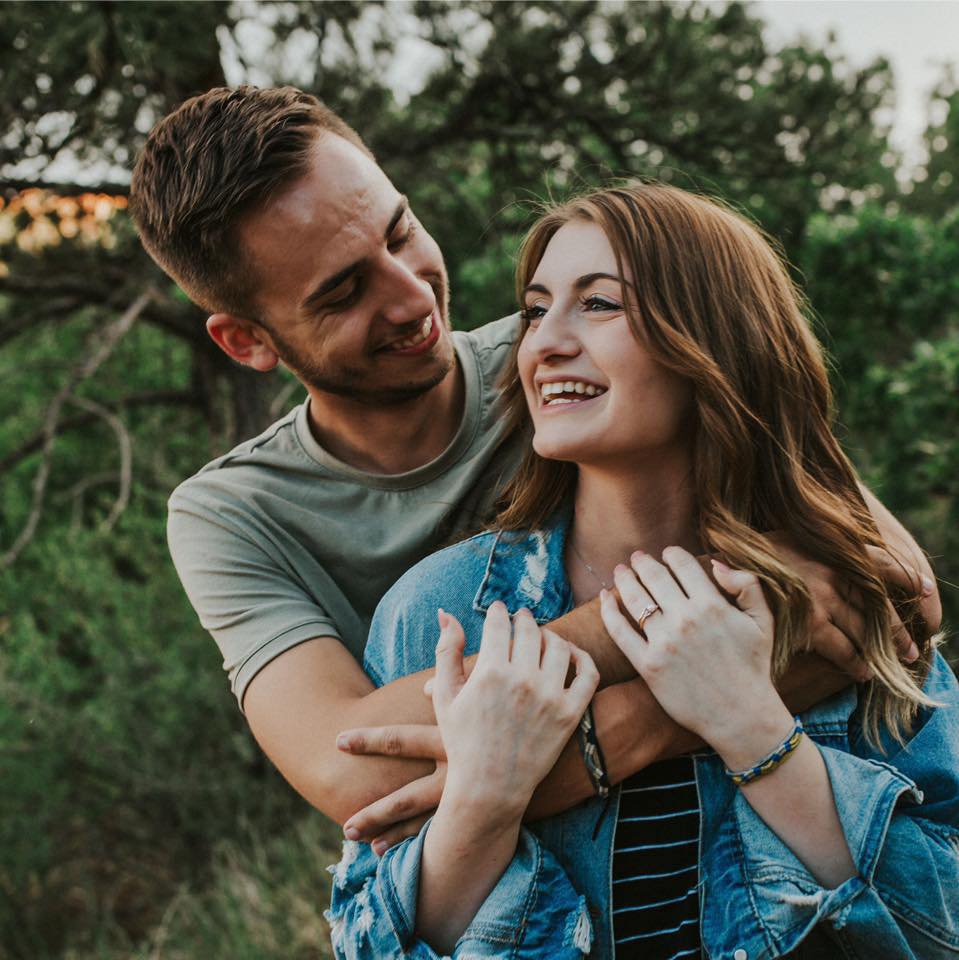 Chase and Hope Stewart joined All Seasons in 2021. They have two sons Deke and Koa. They love seeing people come into the knowledge of Jesus along with the power of the Holy Spirit active in their lives is our greatest desire. To see people come out of darkness and into the marvelous light of Christ is why we are here. Their heart for ministry is this. Too often young adults leave the church and never return. Our heart is to see these young adults grounded in their faith, active in their church, and powerful in their walk with Jesus. It's not about raising up the church of tomorrow; it's about strengthening the church of today.